Trigger
Blood on the Highway
---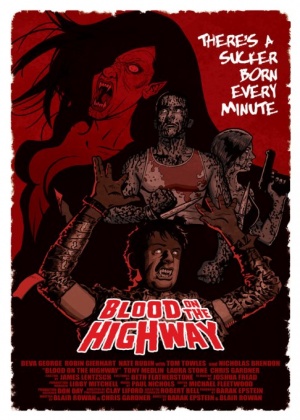 Director:

Barak Epstein , Blair Rowan

Stars:

Deva George , Robin Gierhart , Nate Rubin , Tony Medlin , Laura Stone

Date:

2008

Rate:

0.0

Content:

The citizens of sleepy small town Fate, TX gather for the grand opening of Consumart, a shiny new one-stop-shopping box store...
This movie had lots of gross-out humor and black comedy. Funny in a juvenile way, and enjoyable.
gt_gene

Sat May 11, 2013 2:40 am
This movie was funny as * lol
nesha_love

Fri Apr 12, 2013 8:36 pm
did not think much of the movie in fact verey poor
gillian

Mon Jul 18, 2011 1:37 pm
search