Trigger
2:13
---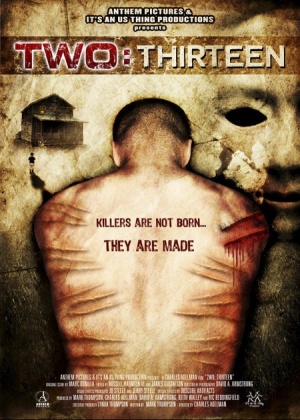 Director:

Charles Adelman

Stars:

Mark Thompson , Mark Pellegrino , Teri Polo , Kevin Pollak , Dwight Yoakam

Date:

2009

Rate:

0.0

Content:

A police profiler has just returned from psychiatric leave only to find that he is caught up in a serial killer's rampage...
Omg so creepy in a good way
mralamerican

Fri Nov 01, 2013 5:14 pm
This is a very nice movie. Nice tight script, actors are right on cue and it moves along at a nice pace. I think this could be a made for tv movie or a direct to dvd piece. Enjoy!!
mcahak

Sun Sep 22, 2013 4:10 pm
search