Trigger
The Mountain Between Us
---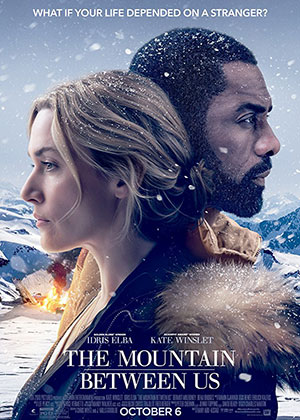 Director:

Hany Abu-Assad

Stars:

Idris Elba, Kate Winslet, Beau Bridges, Dermot Mulroney

Date:

2017

Rate:

6.3

Content:

Stranded after a tragic plane crash, two strangers must forge a connection to survive the extreme elements of a remote snow-covered mountain. When they realize help is not coming, they embark on a perilous journey across the wilderness.
i looked for an adventure movie, but this shiz was 99% romance... it was cringe AF too.
gta26

Wed Jan 17, 2018 4:33 am
search