Trigger
Jurassic World Dominion
---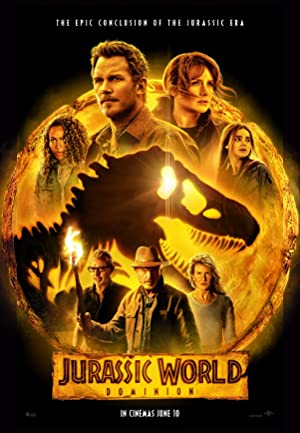 Director:

Colin Trevorrow

Stars:

Chris Pratt, Bryce Dallas Howard, Laura Dern

Date:

2022

Rate:

6.0

Content:

Four years after the destruction of Isla Nublar, dinosaurs now live--and hunt--alongside humans all over the world. This fragile balance will reshape the future and determine, once and for all, whether human beings are to remain t...
worst Jurassic movie so far. visually stunning but the story. blah.
Not bad sadly sound was poor and Chinese subtitles appear on screen throughout
RodregoDon

Tue Jul 12, 2022 3:48 am
Please fix the subtitles.
kwalka02

Sun Jul 10, 2022 1:08 pm
search