Trigger
Operation Christmas Drop
---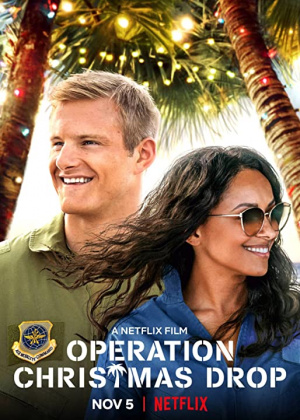 Director:

Martin Wood

Stars:

Kat Graham, Alexander Ludwig, Trezzo Mahoro, Bethany Brown

Date:

2020

Rate:

5.9

Content:

Congressional aide Erica forgoes family Christmas to travel at her boss"s behest. At a beachside Air Force base, she clashes with Capt. Andrew Jantz , who knows her assignment is finding reasons to defund the facility.
That was supposed to be a High 10 .......sorry !!
festeveus

Wed Dec 16, 2020 2:29 am
This was an excellent movie. A very kind-hearted Christmas movie. The events are true lived for over 70 years. I recommend it to all. The meaning of Christmas, I rate it a High 19.
festeveus

Wed Dec 16, 2020 2:27 am
search