Trigger
Ghost House
---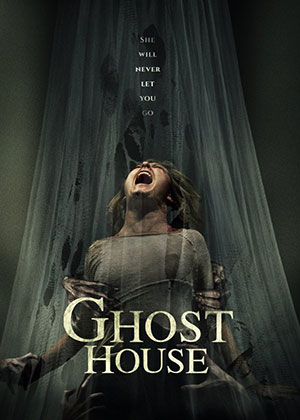 Director:

Rich Ragsdale

Stars:

Scout Taylor-Compton, James Landry Hébert, Mark Boone Junior, Michael S. New

Date:

2017

Rate:

4.9

Content:

A young couple go on an adventurous vacation to Thailand only to find themselves haunted by a malevolent spirit after naively disrespecting a Ghost House.
It was a delightful romp. It started heavy and then went crazy. Seems they ran out of budget with the introduction of Reno. Overall tastefully decadent and tacky.
vanillabean10

Sun Sep 03, 2017 7:33 pm
search