Trigger
Mine
---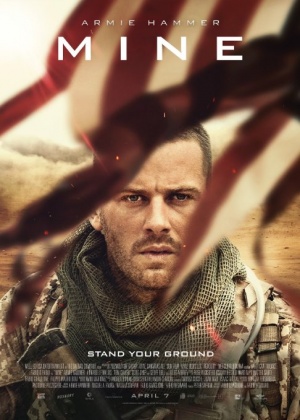 Director:

Fabio Guaglione, Fabio Resinaro

Stars:

Armie Hammer, Annabelle Wallis, Tom Cullen, Clint Dyer

Date:

2016

Rate:

6.6

Content:

After a failed assassination attempt, a soldier finds himself stranded in the desert. Exposed to the elements, he must survive the dangers of the desert and battle the psychological and physical toll of the treacherous conditions.
millenium

Fri Apr 14, 2017 3:59 am
Great movie be patient with it.
timkeen

Wed Apr 12, 2017 6:46 am
search