Trigger
The Black Dahlia
---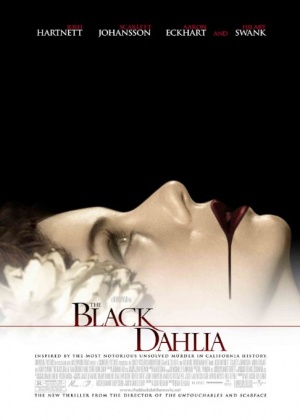 Director:

Brian De Palma

Stars:

Josh Hartnett , Scarlett Johansson , Aaron Eckhart , Hilary Swank , Mia Kirshner

Date:

2006

Rate:

0.0

Content:

Two policemen see their personal and professional lives fall apart in the wake of the 'Black Dahlia' murder investigation.
Every element- script, acting, music- vying for most valuable contributor to this unmitigated disaster.My favourite bit is casting 2 actresses who have no resemblance to each other as lookalikes- which keeps making it a comedy... I had to watch all of it. You dont.
adeba

Wed Jun 22, 2016 8:53 am
search