Trigger
White Rabbit
---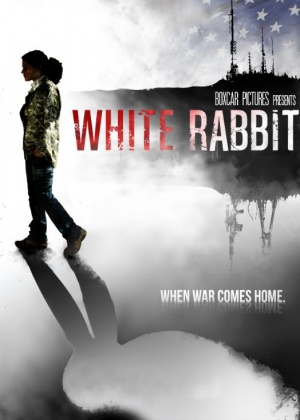 Director:

Bill Kinder

Stars:

Carla Pauli , Eric Michael Kochmer , James Anthony Cotton , Nicholas Russell , Kip Baldwin

Date:

2015

Rate:

0.0

Content:

How an Iraq War veteran, battle-trained in maximum security telecom encryption - and battling her own post-combat trauma - uses her high-tech expertise to bring down a Tea Party candidate for the United States Senate.
xsavalisx

Wed Jan 13, 2016 5:55 am
Don't know what to say about this one. It wasn't good. It wasn't bad. It was just there (here). Sort of a waste of time. But if your doing something that you need background noise for...this is your kind of movie.
mcahak

Sun Jan 03, 2016 3:43 pm
search