Trigger
The Escort
---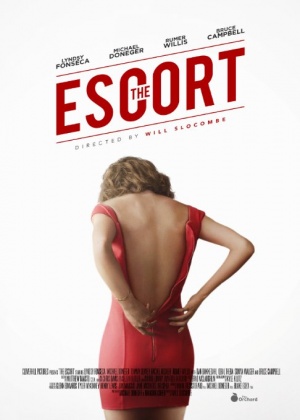 Director:

Will Slocombe

Stars:

Lyndsy Fonseca , Michael Doneger , Tommy Dewey , Bruce Campbell , Rachel Resheff

Date:

2015

Rate:

0.0

Content:

Desperate for a good story, a sex-addicted journalist throws himself into the world of high-class escorts when he starts following a Stanford-educated prostitute.
Nope couldn't do it. Couldn't even stand fast forwarding to find Rumer Willis wherever they hid her. It could be awesome, I will never know, and frankly, I'm okay with that.
papabear

Tue Aug 11, 2015 4:01 pm
search