Trigger
Bound to Vengeance
---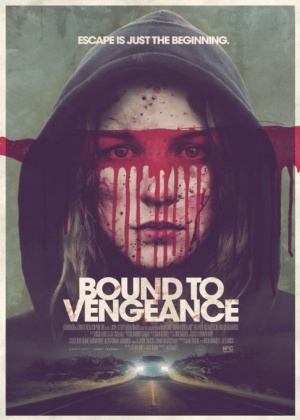 Director:

José Manuel Cravioto

Stars:

Tina Ivlev , Richard Tyson , Bianca Malinowski , Kristoffer Kjornes , Dustin Quick

Date:

2015

Rate:

0.0

Content:

A young girl, chained in the basement of a sexual predator, escapes and turns the tables on her captor.
jjsmoltz

Sat Jul 30, 2016 4:45 pm
it kept my attention the entire time. Those bastards that do these things should get what all those men got
ericahatten

Mon Jun 29, 2015 4:59 pm
ugly story, watched half, tired of seeing women being abused!
trishacrn1

Sun Jun 28, 2015 8:35 pm
Sh*t though its always good to see predators having it handed back to them.
chriscurtisnz

Sun Jun 28, 2015 6:03 am
search