Trigger
Blood Type: Unknown
---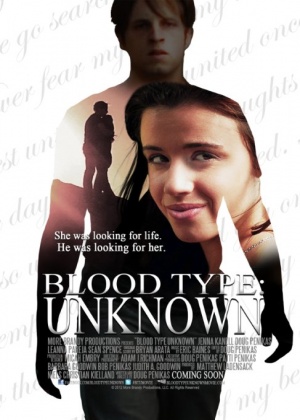 Director:

Doug Penikas

Stars:

Jenna Kanell , Doug Penikas , Leanna Pareja , Sean Spence , Ryan Barr

Date:

2013

Rate:

0.0

Content:

A wannabe novelist living under the shadow of her smothering parents finds herself captured in a four centuries old secret when she attends college and falls for the bad boy with an unknown blood type.
Sounded like it could be interesting. comes off as somebodies homework assignment, from HIGH SCHOOL. couldn't watch all of it.
trishacrn1

Fri Jan 24, 2014 3:19 pm
search