Trigger
6 Degrees of Hell
---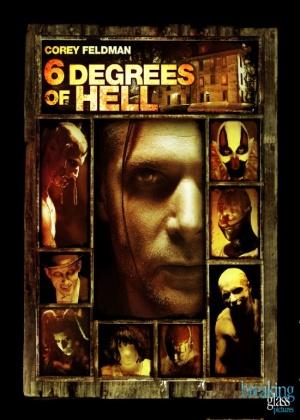 Director:

Joe Raffa

Stars:

Corey Feldman , Jill Whelan , Brian Anthony Wilson , Gene Connelly , Nicole Cinaglia

Date:

2012

Rate:

0.0

Content:

Six individuals are caught up in a supernatural perfect storm, as an evil lays claim to one of them while threatening to tear apart the soul of a small Pennsylvania town.
The very last line of the movie should be the first:"Because it's awful." she says. Could have told me that 88 minutes ago and saved me the brain cells. No no no no NO.
"You are a psychic beacon, you draw the supernatural to you."Corey Feldman and a Mousekateer (check it out at 40:30:01)all in one movie, you can't go wrong--or can you?
mcahak

Sun Oct 13, 2013 2:21 pm
search