Trigger
The Blood Bond
---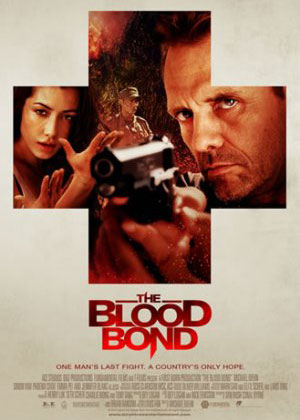 Director:

Michael Biehn , Antony Szeto

Stars:

Michael Biehn , Phoenix Chou , Simon Yam , Emma Pei , Jennifer Blanc

Date:

2010

Rate:

0.0

Content:

A world-renowned spiritual leader arrives in the Asian nation of Purma to give a teaching to the faithful...
Laugh or cry! That is the question. Oh Hell let's have another drink while we think about it. Michael Behn, I thought had a B career going at one time. Unfortunately he's slipping some.
search