Trigger
Schindler's List
---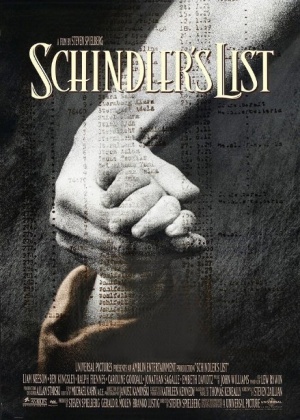 Director:

Steven Spielberg

Stars:

Liam Neeson , Ben Kingsley , Ralph Fiennes , Caroline Goodall , Jonathan Sagall

Date:

1993

Rate:

0.0

Content:

In Poland during World War II, Oskar Schindler gradually becomes concerned for his Jewish workforce after witnessing their persecution by the Nazis.
hard to believe that this really did happen...and not that long ago.
adzj001

Wed Jan 20, 2016 2:38 am
orchard

Fri May 16, 2014 3:26 pm
great film..a real good watch compared to some of the junk made nowadays..
this movie made me cryyy :'(
rohama

Sat Dec 14, 2013 5:02 am
search