Trigger
Mirror Mirror
---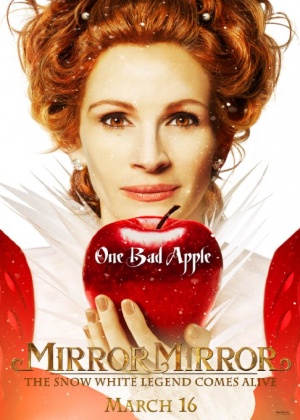 Director:

Tarsem Singh

Stars:

Julia Roberts, Lily Collins, Armie Hammer, Nathan Lane

Date:

2012

Rate:

5.6

Content:

An evil queen steals control of a kingdom and an exiled princess enlists the help of seven resourceful rebels to win back her birthright.
DJKamal

Sun Dec 28, 2014 8:08 am
This movie is a great movie but the people who are making this movies are ruining the old classic cartoon version of Snow White
courtni-McKenna

Fri Sep 27, 2013 3:22 am
the best movie ever !!!!!!!!!!!!!!!!!!!!!!!!!!!!!
jon

Sat Feb 09, 2013 6:26 pm
search