Trigger
Bad Ass
---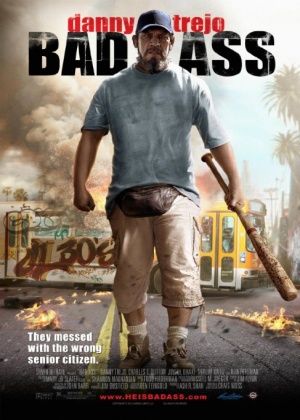 Director:

Craig Moss

Stars:

Danny Trejo , Charles S. Dutton , Patrick Fabian , Joyful Drake , John Duffy

Date:

2012

Rate:

0.0

Content:

A Vietnam veteran who becomes a local hero after saving a man from attackers on a city bus decides to take action when his best friend is murdered and the police show little interest in solving the crime.
Movie is not defective. I successfully watched the whole thing. It was pretty good too!
Carfreakone

Thu Aug 07, 2014 5:11 pm
Movie is defective. I let it completely stream before watching. The second half of the movie is missing.
Kenk3

Wed Aug 07, 2013 7:42 pm
search